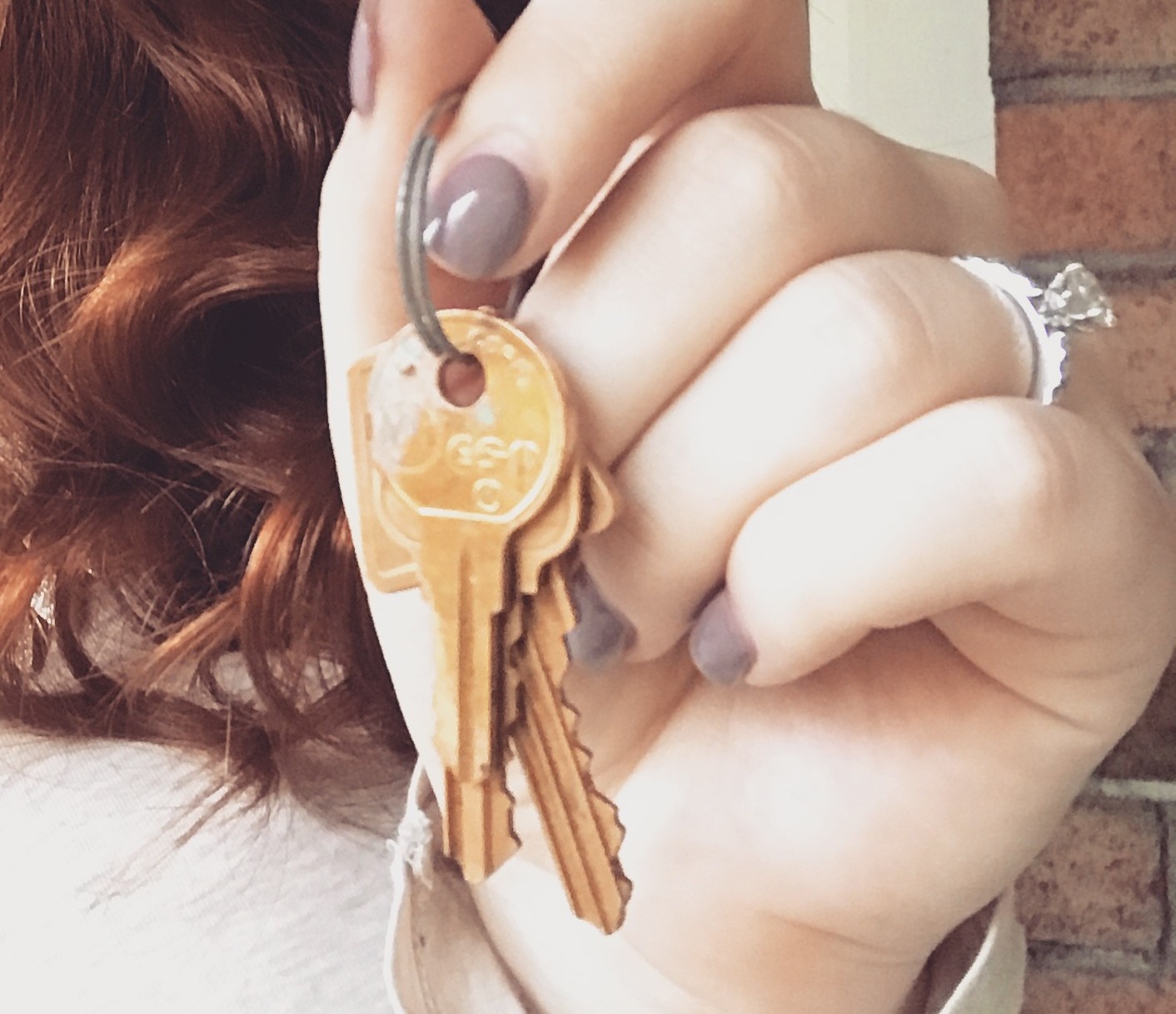 I've been a proud Rockland County Resident (does that make me a Rocklandite, Rocklander, or only Living Rockland?) for two years now. As I wrote about here, I chose Rockland at a time when I had the world at my fingertips, but decided this was the perfect place for me. Now that I've started to settle in and get a feel for the county, it was time to take the next step and become a homeowner here.

Throughout the process of home buying, I realized how different the experience is between Realtor and homebuyer. As a Realtor, I'm constantly exposed to the home searches, offers, acceptances, and inspections. But once contracts are signed, my job is to check in with all parties, do some running around, and wait until I hear we are clear to close. I wanted to take the opportunity to share with you the things I learned in between contract signing and closing.

Here's what I learned:

1. Buying a home can be more stressful and time consuming than you ever thought!
This isn't the case with everyone, and some people have easy, stress-free experiences, but many homebuyers, dare I say most, encounter some sort of issue that holds up the process and delays the closing. Often times, you are told by your mortgage provider that your case is "with the underwriter" and that is all the information you have. In a world where we can track everything from our Amazon packages to our Dominos pizza delivery, it is frustrating not to have a timeline, an update, or a concrete answer as to what the delay is due to.

2. Use local professionals as much as possible.
Rockland County is very unique when it comes to home buying. Besides the caveats about taxes that we have, there were several instances where my attorney or my loan officer would tell me, "We have to do 'xyz' because it's specific to Rockland." By the end of the process, I was asking, "Is this another Rockland thing?" It is therefore extremely important to use local service providers as much as possible– they will know the nuances of the county or region where you are buying.

3. There ARE programs out there to help you buy a home!
Many people think that homeownership is simply out of reach for them, especially in a county like Rockland where closing costs can make it expensive to purchase. We often hear about subsidies or grants available to home buyers and think, that's not available to me, or I won't qualify for that. Well I'm happy to tell you this isn't the case. There are programs out there – you just need to know who to speak to in order to find them. Working with a local Realtor who is consistently reaching out to banks and housing coalitions is vital if you want guidance in programs that could help you save money. In my case, this savings amounted to over $16k given to us to use toward closing costs!

4. Don't call the moving truck just yet! Deadlines are very flexible.
This ties back to the first tip. All those times when your loan is "with the underwriter," it often comes back that there is a problem. The problems can range from something as simple as needing an additional form filled out, to needing to come up with more money. These additional steps can ultimately hold up the process and delay closing. When you see the projected closing date in the contract, don't call the moving truck just yet. My personal closing date was three and a half weeks later than anticipated!

5. Try not to panic.
There may be delays and unforeseen problems but try not to panic during the process. Anything that you come across has been dealt with before and everyone is prepared to roll with the punches. Getting an extension for the mortgage commitment is not the end of the world. Even hearing two days before closing that your condo association has put a temporary ban on new residents having dogs (yes, this happened!) is not going to kill the deal. Take a deep breath, and be sure to ask your Realtor any and every question you have. At this stage, your agent should be on speed-dial and is happy to guide you through the process and explain what is no big deal and what is actually a concern.